Steel Erection & Equipment Setting
Capabilities
Highly Trained Professionals
Thompson is experienced in the erection of steel structures, including building frames, rack systems, and conveyors. We also perform rough equipment setting and final alignment services.
The Thompson Construction standards of high productivity and superior safety practices make us a valuable partner. From the receipt of steel to the punch list, from rough set to precise alignment, we'll meet your needs.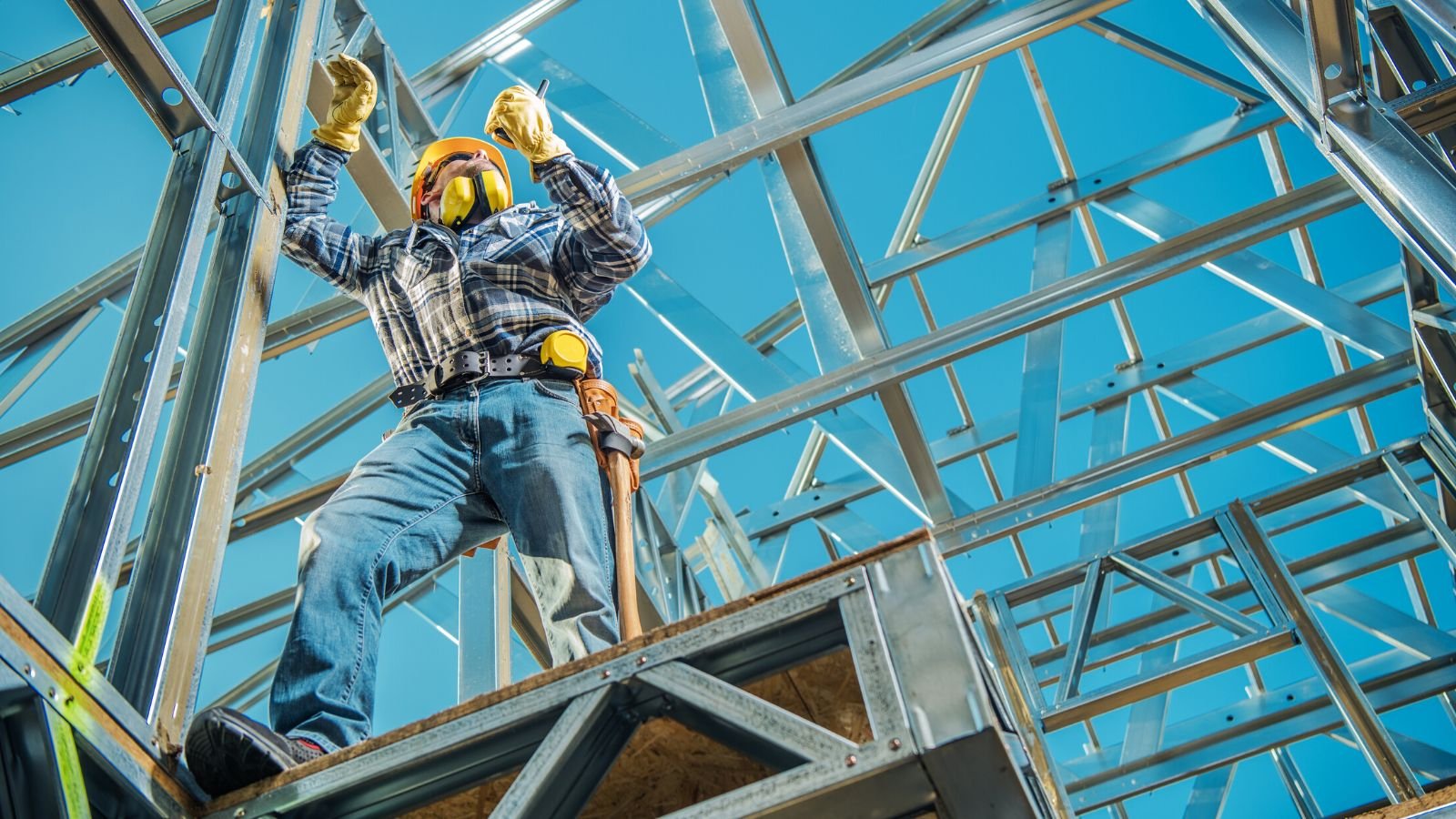 Our vast experience allows us to continuously meet demanding time frames and accomplish the most difficult steel erection and equipment placement jobs.
Paper Machines
Hydraulic Units
Vessels
Pumps
Precipitators
Economizers
Boilers
Baghouses
Process Equipment
Our capabilities include:
Heavy Rigging
Heavy Equipment Lifting and Placement
Certified Welding
Steel Erection and FabricationV
Complete Equipment Assembly
Rigging Lift Planning
Equipment Rough Set
Optical Laser AlignmentV
Foundation Installation
Pipe and Electrical Connection
Grouting