Why choose us?
Thompson Construction Group
Every job is important
We understand what you need from us: safe work, performance, value, quality, and dependability. We have built a reputation in the industrial market through years of consistently delivering quality services and value that customers expect.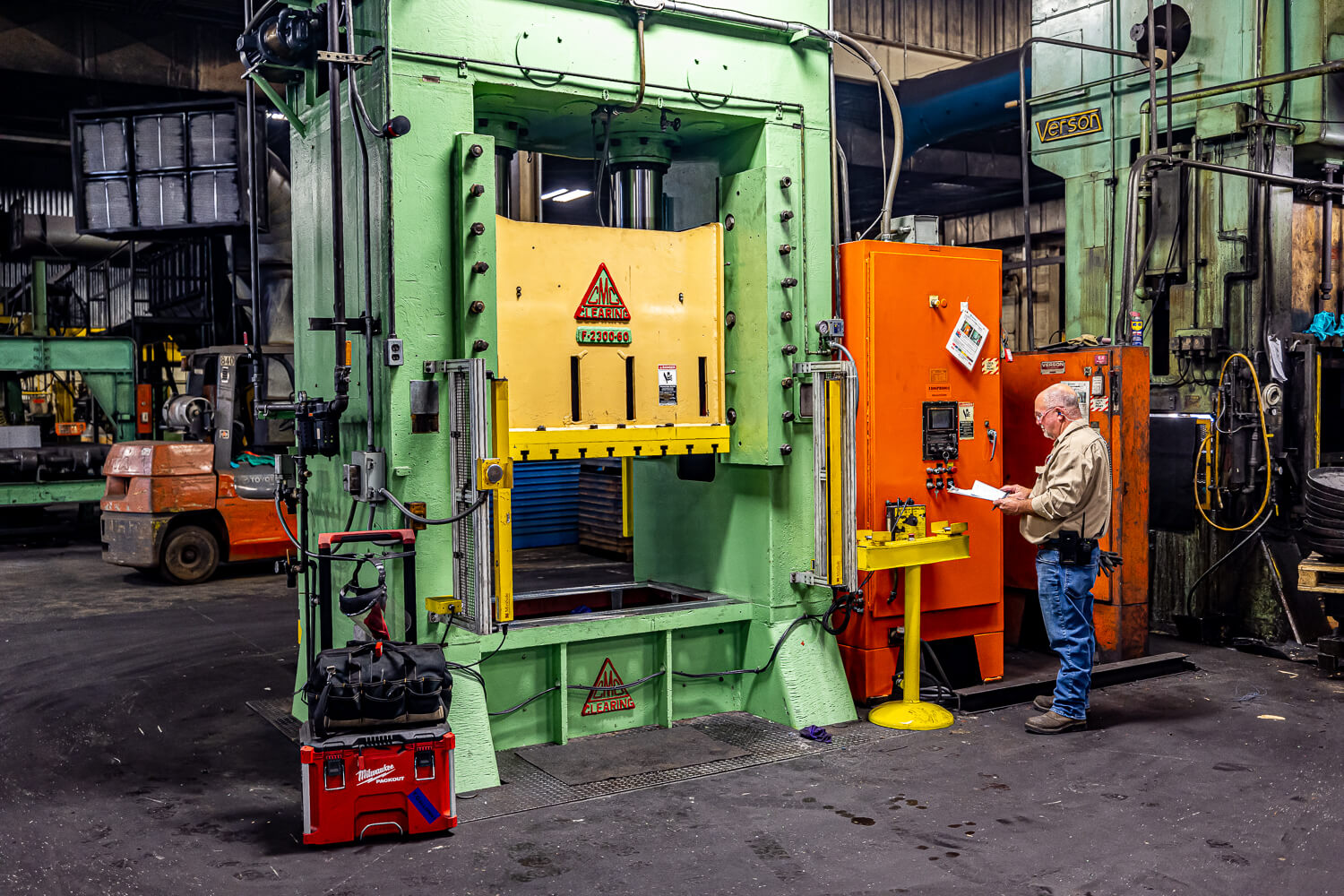 Commitment to customer service
Our commitment to unmatched customer service is demonstrated through listening to our customers and seeking ways to continually exceed their expectations. A majority of our work is from repeat clients. It is the highest compliment to be sought after for future jobs.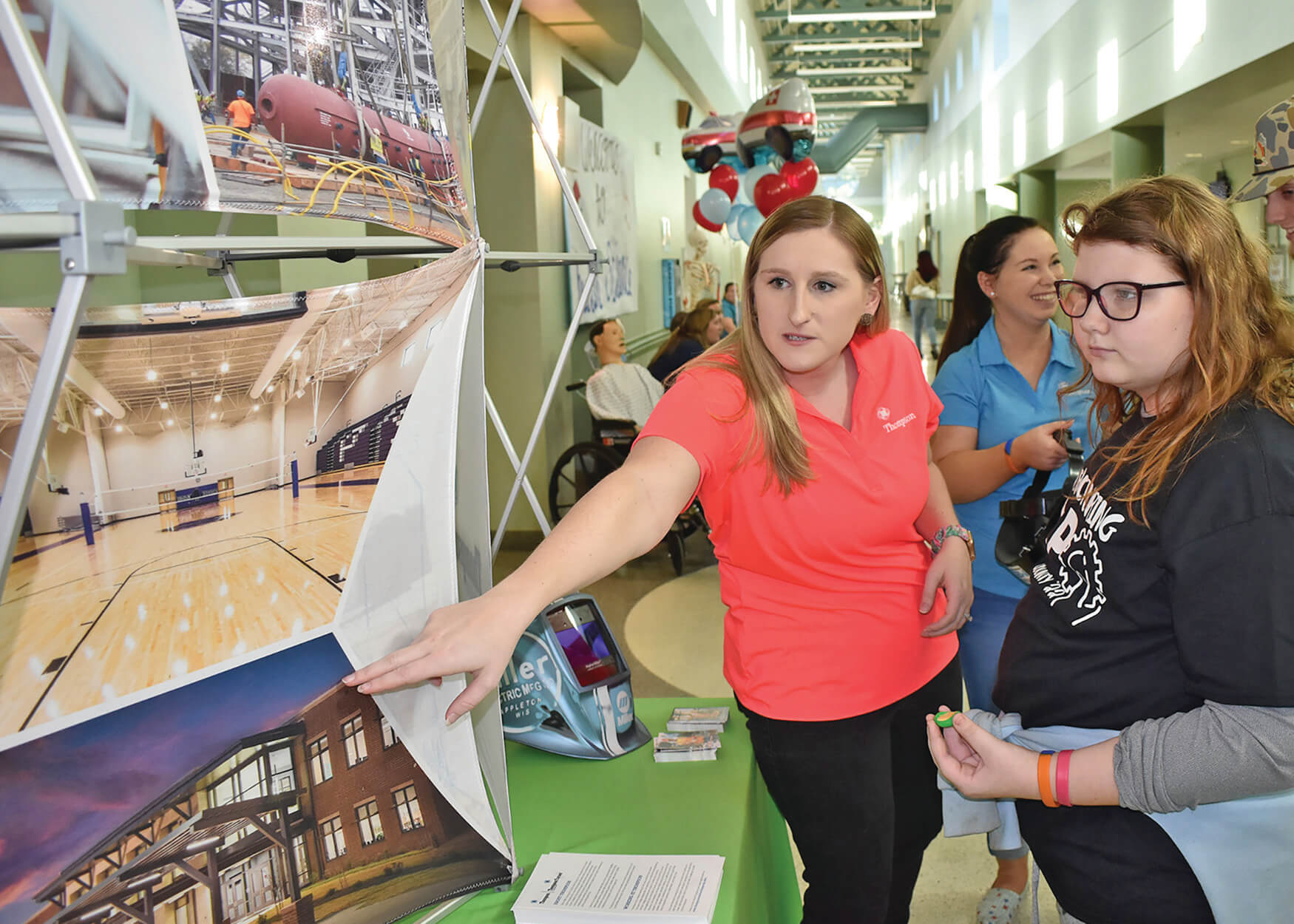 Focus on the details
Thompson Construction concentrates on the details of the job at hand while also keeping an eye on the big picture. We view our partnership with you as a contributing part of your business for the long term.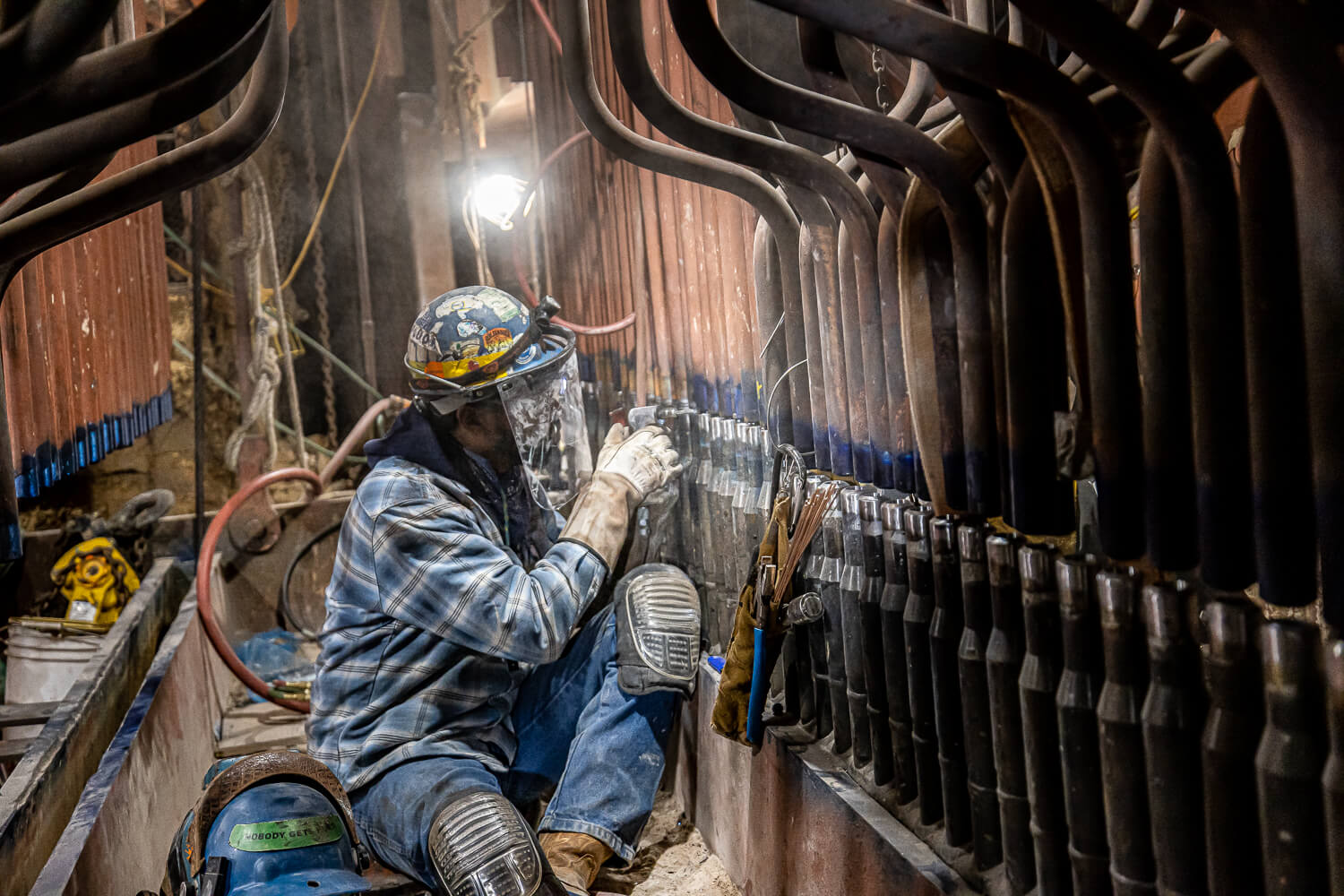 Thompson Culture
Safety, integrity, and innovation
Thompson Construction Group promotes a culture that is based on safety, integrity, and innovation, both on the job site and in the office. Our employees are problem solvers, quick on their feet to find the best solution to any obstacle they might encounter.
We recognize that our success lies in the commitment, passion, and integrity of our construction and administrative professionals. We work hard to provide an environment that is both challenging and rewarding. We believe in treating our employees with respect and appreciation for their contributions. We encourage and support employees to reach their full potential. Our employees are proud to be a part of the Thompson team.