Maintenance Services
Thompson Construction believes in
a culture of reliability for the client versus a culture of repair
Customized Maintenance
Thompson Construction specializes in meeting our customers' daily maintenance needs and operations support. We provide supplemental support when needed, but also offer full-service configuration. Whether your needs are short-term, long-term, or if you need a blended model, our personnel will work alongside yours.

We have a proven track record of high retention rates with our clients and efficient response time to meet a wide range of anticipated needs.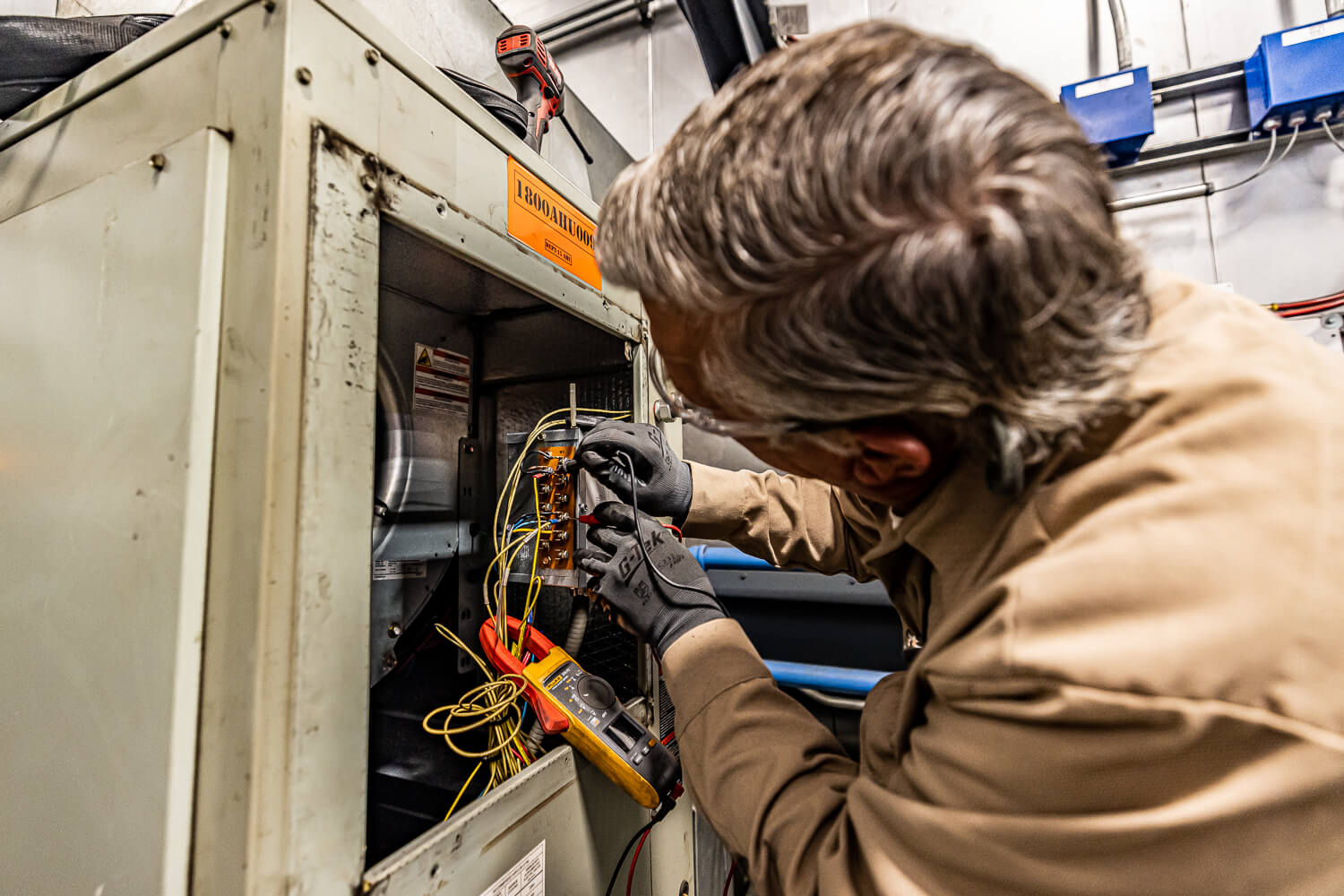 Maintenance Tools
We use reliability-based maintenance methodologies like Kaizen, LEAN, root cause failure analysis, Six Sigma, predictive and preventative maintenance.
Delivering Value
We're problem-solvers who understand how partnerships achieve optimum results. Together, we get the job done.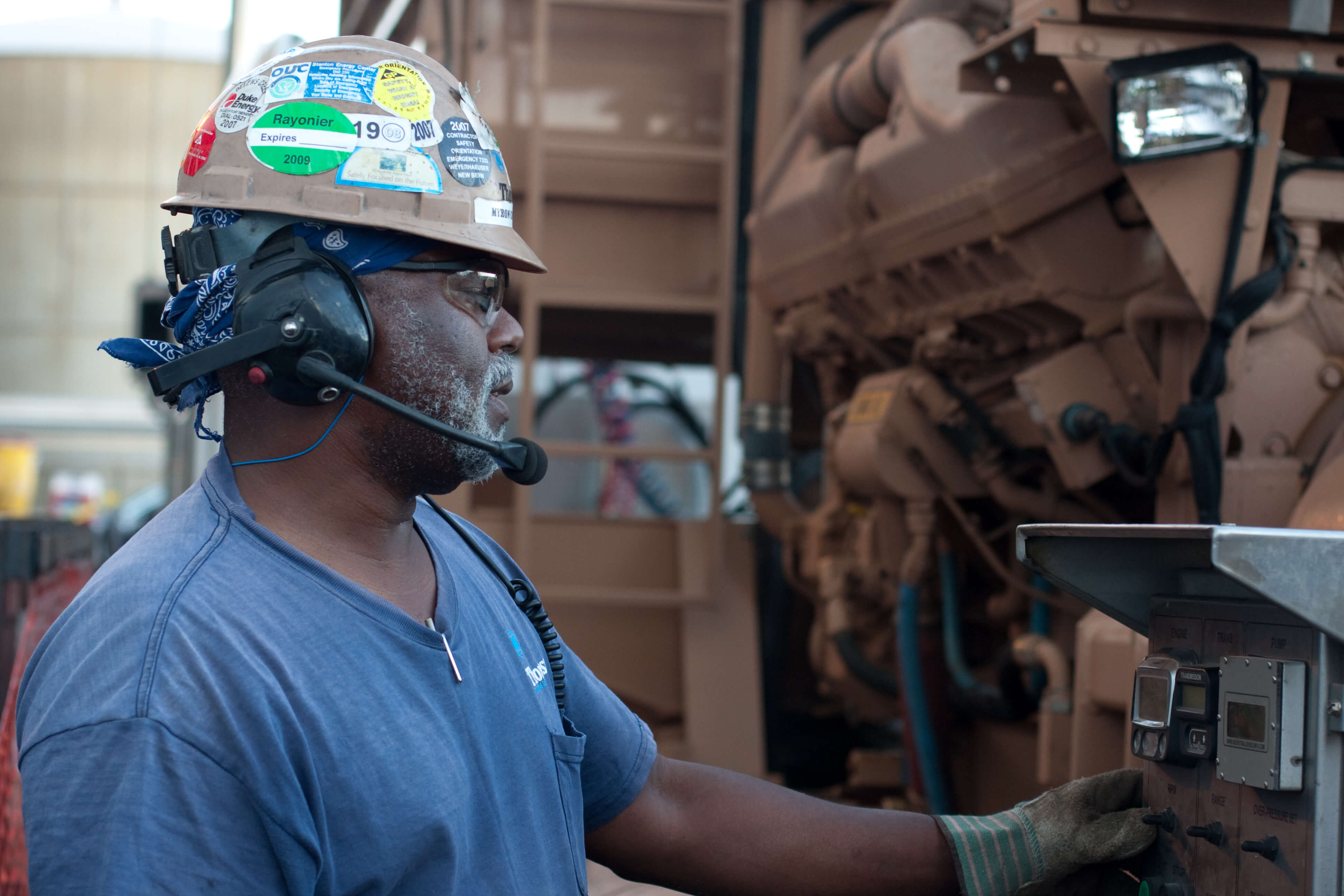 Maintenance Services
Equipment & Facility Maintenance
Preventative Maintenance
Predictive Maintenance
Ductwork & Specialty Cleaning
Janitorial
Mechanical Construction
Electrical Construction
Operations Support
Logistics Support
Small Capital Management
Indirect Labor Support
Specialty Fabrication