Government Services
Thompson Construction offers services to federal, state, local governments, and private clients with an emphasis on general contracting and project management.
Disaster Recovery Experts
Thompson Constructions's government services division is an industry leader in disaster management and construction providing planning, response, and recovery from natural and man-made disasters.
Our team has participated in nearly every major FEMA or HUD funded recovery effort since 2005 throughout the United States and Puerto Rico.
We offer services to federal, state, and local governments and private clients, with an emphasis on general contracting, project and construction management.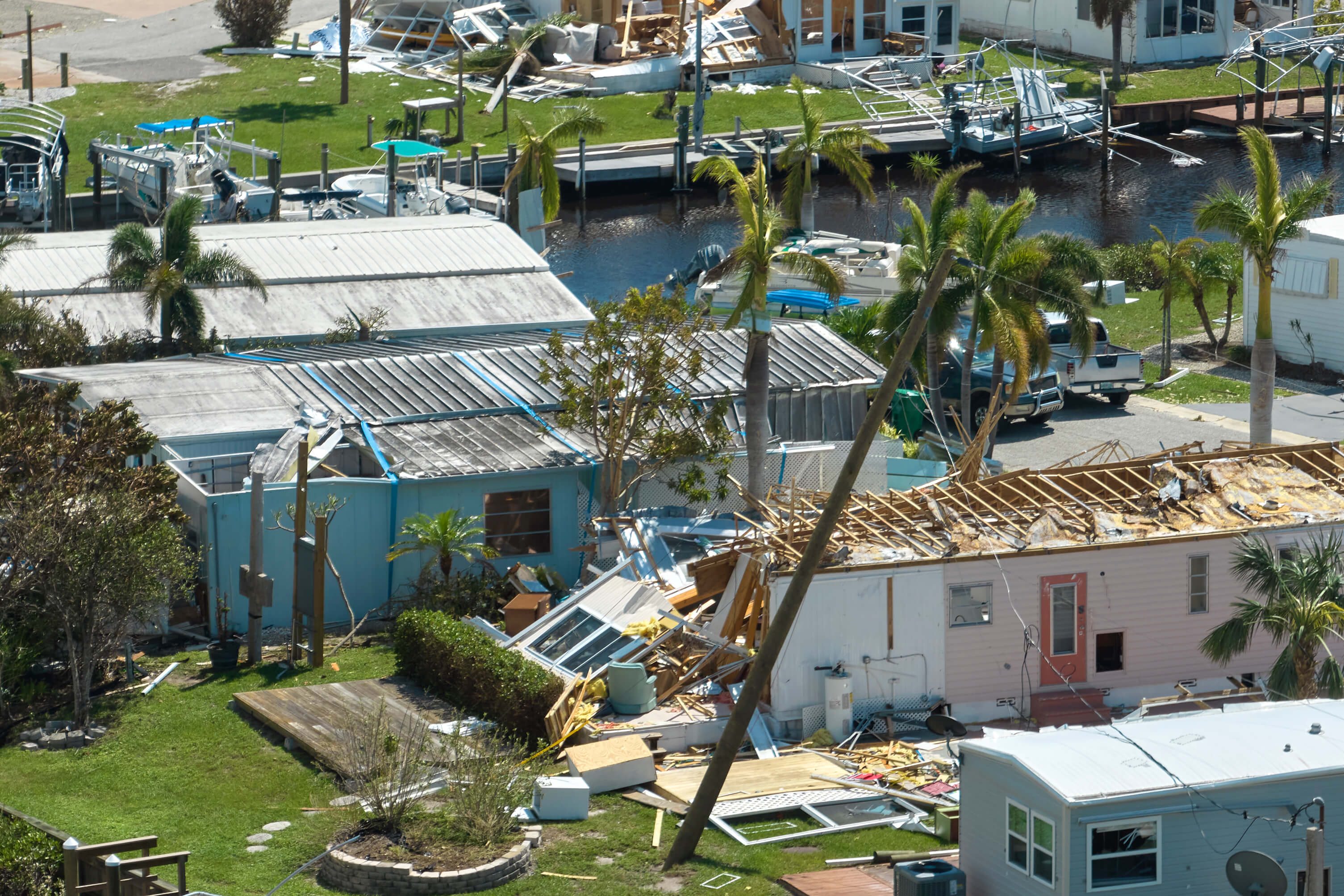 Debris Removal and Monitoring
Thompson's government services team is adept at debris recycling and collection productivity. We have conducted extensive debris projects throughout the U.S. giving every project a high degree of excellence and dedication.
Whether we're performing the project internally or assembling a team of our preapproved subcontractors, we're equipped to be on-site rapidly despite the scale.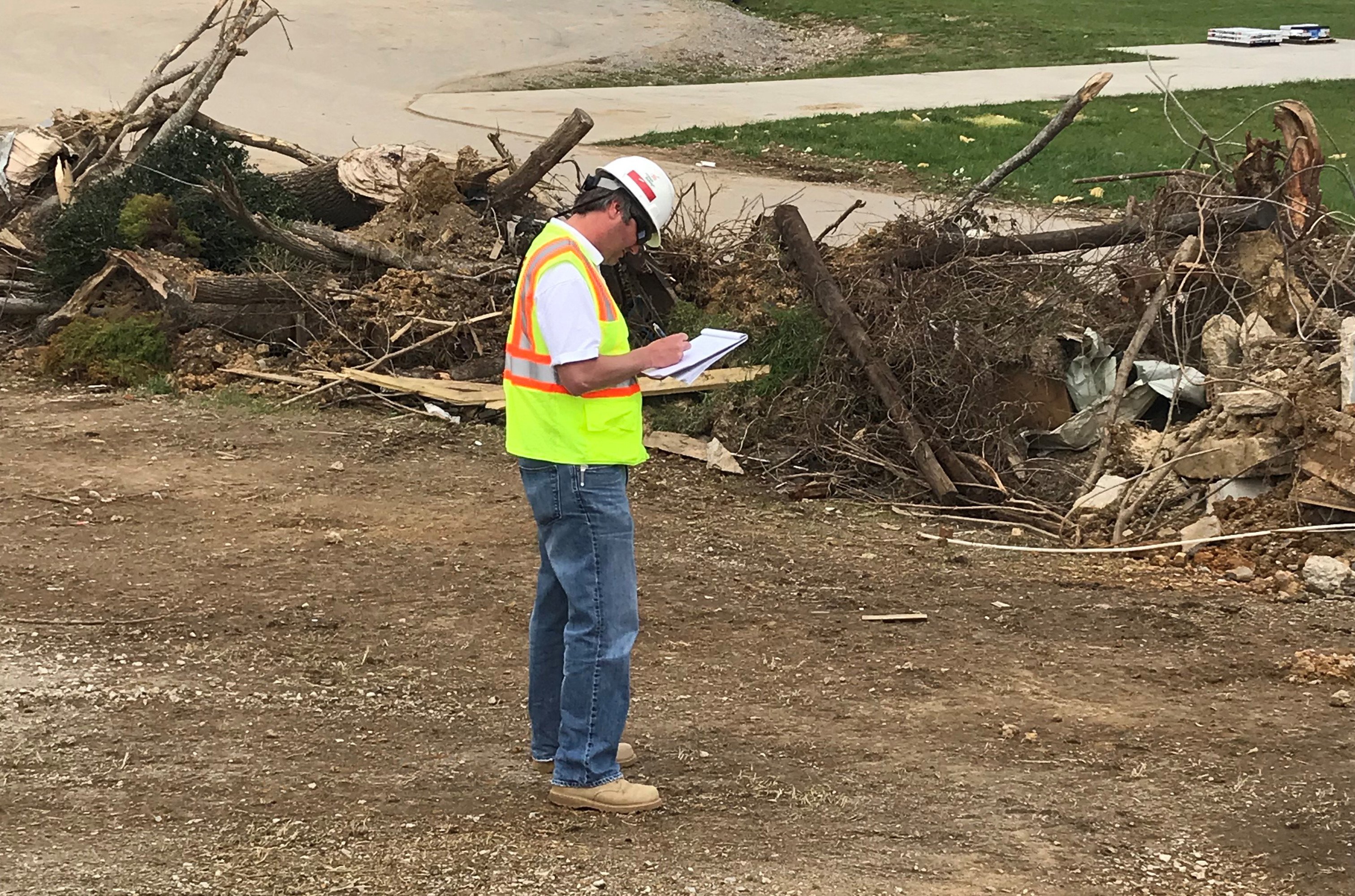 Rapid Repair
Short-term emergency residential housing repairs give homeowners shelter after a disaster and provide a sense of comfort and normalcy. Our team provides structural, mechanical, plumbing, and electrical repairs, while providing optimum scheduling, budgetary constraints, and organizational productivity in support of government entities.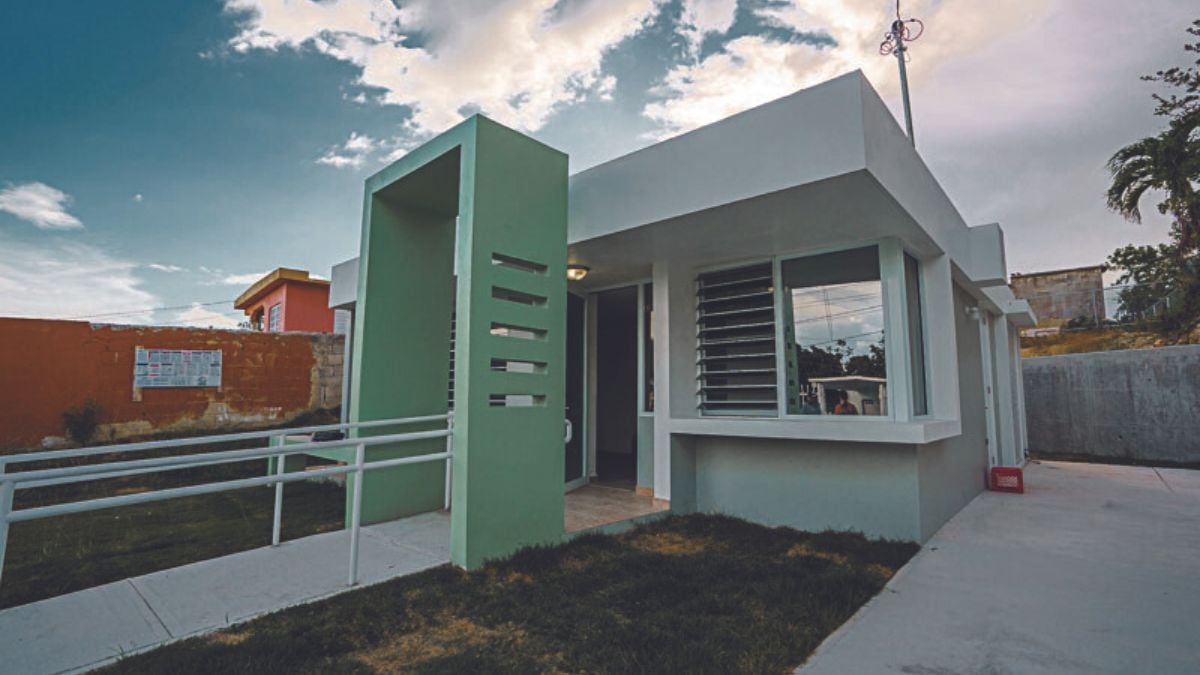 Scoping, Permitting, and Procurement
Housing rehabilitation, elevation, and new construction
Planning/Design/Building
Single-family housing and multi-family dwellings