Electrical &
Instrumentation
Capabilities
Highly Trained Professionals
Our exceptional reputation of completing projects on time and within budget is a testimony to the extensive knowledge and expertise that Thompson Construction has developed over the past 20 years.
We have an excellent team of project field personnel, project managers, safety personnel, master and journeyman electricians to complete projects. We have professionals with over 40 years of expertise in instrumentation, controls, and power distribution systems.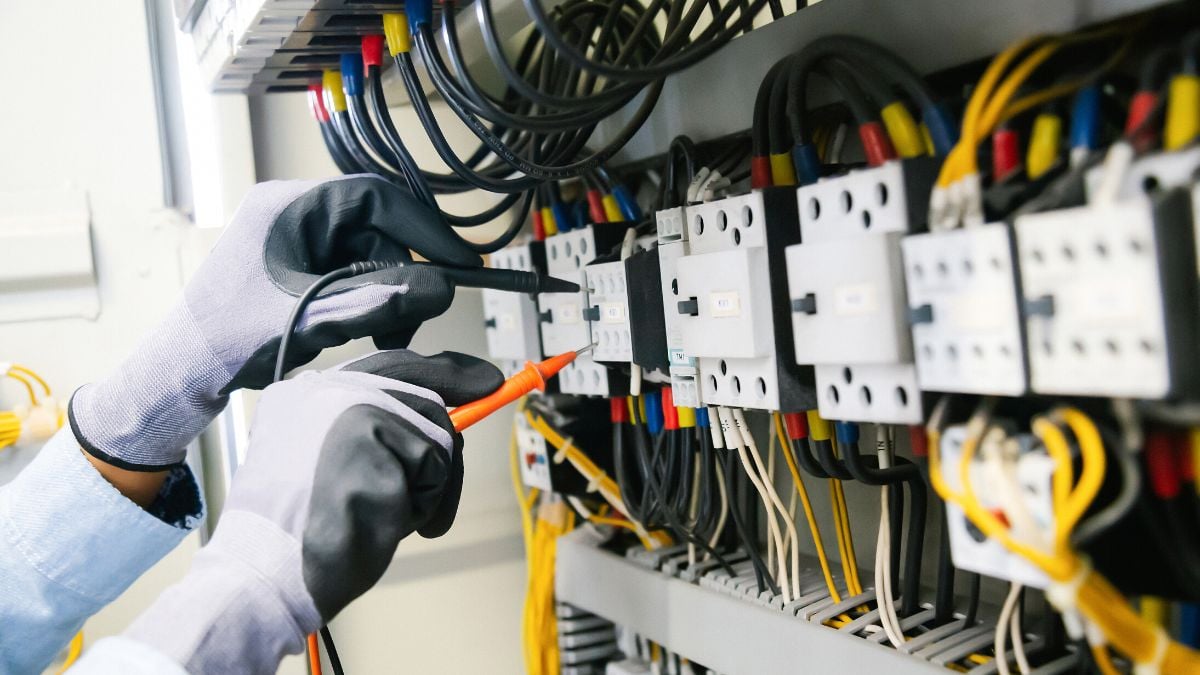 We utilize trained craftsmen for installations of power, control, and instrumentation systems in a variety of industries.
There for you
We offer design/build capabilities to ensure a quick and cost-efficient path to construction and completion of project within the budget and design parameters.
We have developed a team culture with our field crews that create training and advancement opportunities and many different career paths to realize the potential of our people.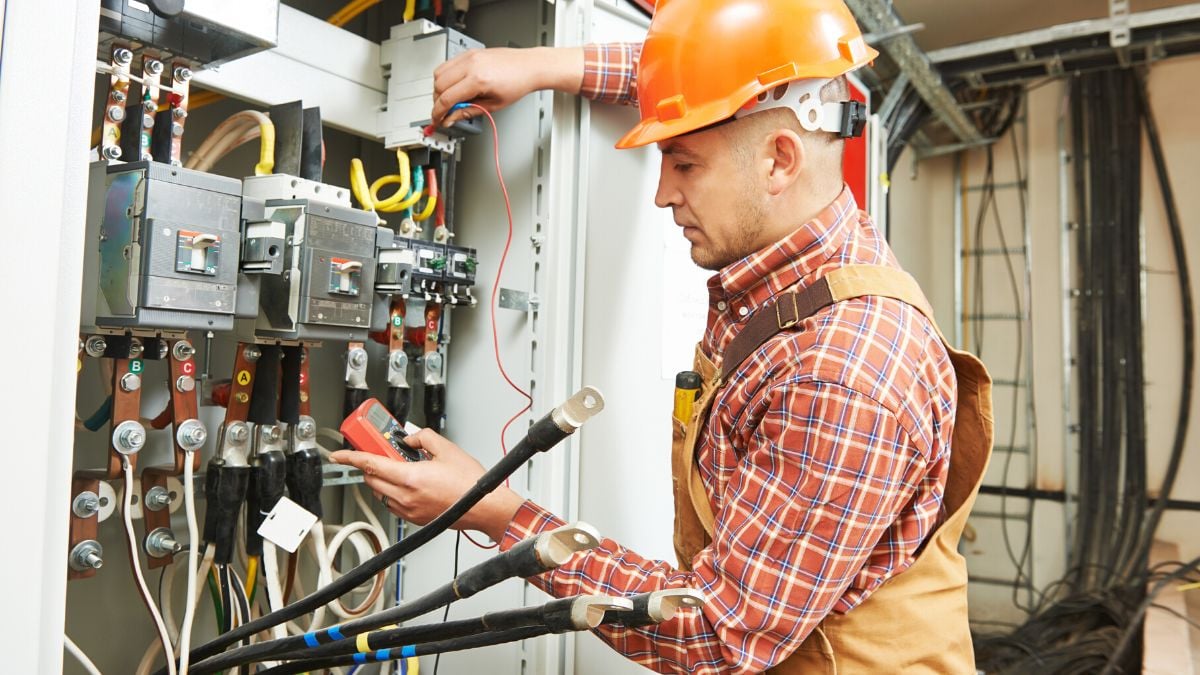 Conveying
Thermal Oxidizing
Process Instrumentation
Duct Bank
Generation
Network/Data
Automated Reclaim
Automated Coal Firing
Kiln Drive
Dust Collecting
Palletizing
Automated Boiler Firing
Electrostatic Precipitators
Power Distribution
Raw Materials Handling
Bulk Unloading
Lighting
Liquid Oxygen Storage
Our capabilities include:
Motor Controls
Lighting
Instrumentation
Cable Tray Systems
Medium Voltage Distribution Systems <35KV
PLC & DCS Systems
Conduit Systems
Fiber Optics
Instrument Tubing
Low Voltage Power Distribution Systems <600V