Cost Efficient & Built to Code
Our highly trained professionals provide each client with a reliable finished product built to code. We ensure the product is both cost efficient and safe to the highest governing standards.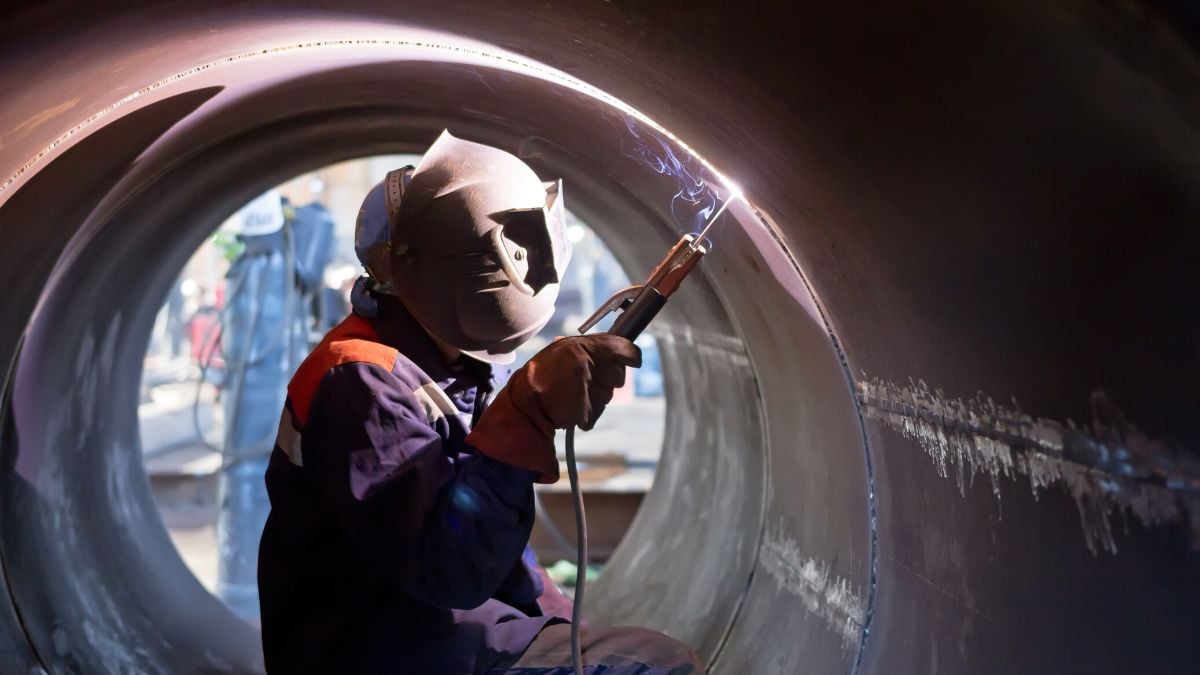 Code Certifications
Thompson holds ASME "S" and "U" and NBIC "R" Code stamps — Code Division for Boilers and Pressure Vessels. We maintain a 4,000 sq. ft. Fabrication Shop.
We adhere to the highest quality standards on every job we perform.
Our capabilities include:
Shop Construction/ Repairs
Power Boiler Parts to ASME Code Section 1
Boiler External Piping to ASME Section B31.1
Fabrication of replacement parts in accordance with the National Board Inspection Code (NBIC) and jurisdiction requirements
Field Assemblies/ Repairs
Pressure Vessels to ASME Code Section VIII, Division 1
Pipe Fabrication to ASME Section B31.3
API Tank Repairs per API Std. 62